....sigh
not much new going on. i'm debating running around town and taking pictures or going to see Jarhead at the theater. I really am in the need to have a mini orgasm. And who better than Jake Gyllenhaal to be the one to give it to me??
and here is a little gas humor. and not the explosive gas that comes after a tall glass of milk or Pintos n cheese from Taco bell either....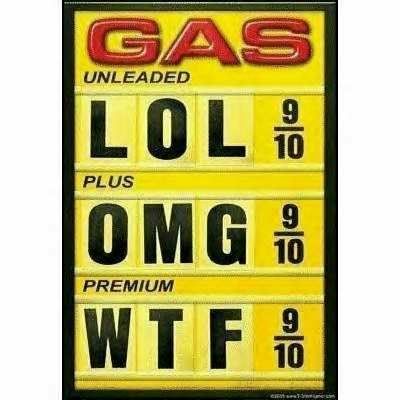 i'm short and sweet.... but hey - i'm off to support my honey's acting career!